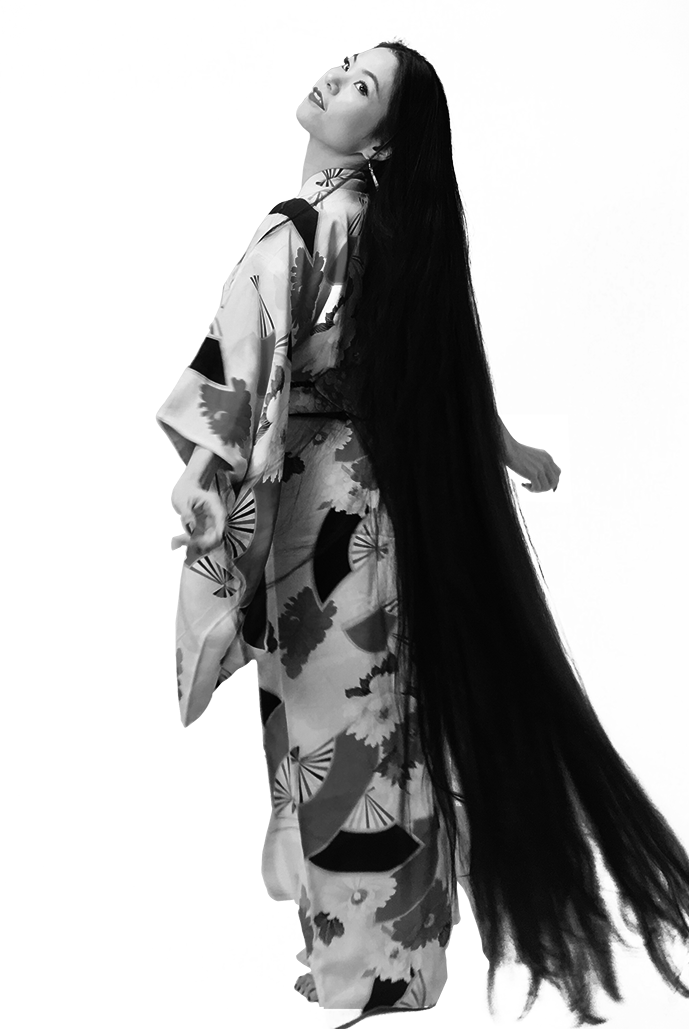 ■Profile
RIN KAMBE
Born in Kobe, Japan.
One of few multi talented performers in all of Japan.
Creator and Performer of Japang Dance show.
She learned dance in L.A and N.Y and has appeared in an MTV event in Miami as a solo performer.
She has done a long-running performance for Ito Sanhatoya Dinner Show for international travelers.
Her latest work, Japang Dance Show, is a new and exciting, never-before-seen style show which features an abundance of Japanese charm.
・Partner's Link
PUB TERESA
Ito hot spring Hotel SunHatoya